South African legend Jacques Kallis predicts the four 2023 ODI World Cup semifinalists.
Former South Africa all-rounder Jacques Kallis predicted 2023 ODI World Cup semifinalists.
Being South African, he included Proteas in the top four.
As cricket fans worldwide eagerly await the start of ODI World Cup 2023, Jacques Kallis has revealed his predictions for the four teams that will reach the semi-finals. Kallis' predictions have excited and divided fans and experts due to his all-round skills and cricketing knowledge.
Former South African cricketer Jacques Kallis, considered one of the greatest all-rounders in history, spoke to Star Sports, the official broadcasters of CWC 2023, about his expectations for the ODI World Cup, which will be held in India from October 5 to November 19. His analysis has made the tournament more interesting.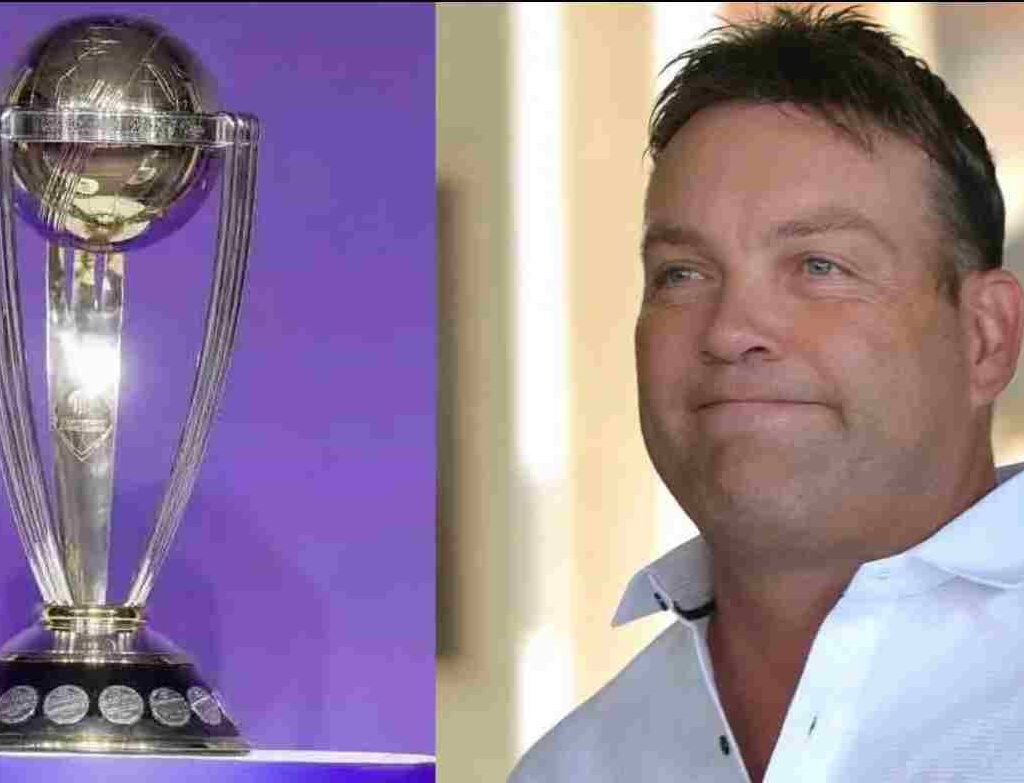 Kallis predicts the four 2023 ODI World Cup semi-finalists.
India: Kallis praised India's ODI record and home-field advantage. India's strong batting lineup and bowling attack make them semi-final contenders, he said.
England: Kallis says the English team has the right mix of veterans and young guns. Recent limited-overs successes have made them formidable competitors, and Kallis expects them to push hard in the tournament.
Australia: Kallis highlighted Australia's consistent international performance and experienced roster. Due to their cricketing heritage, he believes Australia can finish in the top four.
South Africa: Former South African cricketer Kallis was optimistic about his country's tournament chances. He believes South Africa can reach the semi-finals due to their history of success in major tournaments.
Cricket fans are discussing Kallis' predictions ahead of the 2023 ODI World Cup. World cricketing nations compete for supremacy in the tournament, which promises thrilling matches and memorable moments.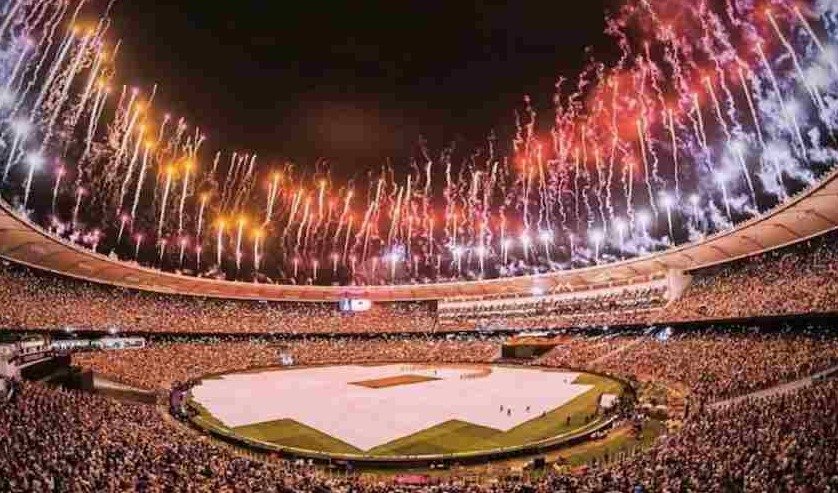 As fans eagerly await the start of the competition on October 5, Kallis' insights have added to the cricketing spectacle. The ODI World Cup 2023 will thrill fans and showcase the sport's best on the biggest stage.